You have worked hard and saved your whole life. But the work isn't over yet. Saving for retirement is a lifelong commitment. Whether you are nearing retirement or simply getting a head start by making a plan, we can help. We help you stay focused on what is important so you can meet your retirement goals. Retirement isn't about how much you have, but how long it lasts.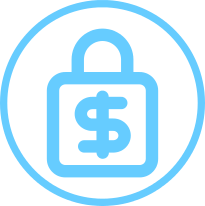 SEE MORE
Fixed annuities earn a guaranteed interest rate for a set period of time and can be structured to provide a stream of retirement income for a lifetime.
Fixed annuities are low-risk investments that are not affected by the ups and downs of the stock market. Fixed annuities offer protection for your principal, and they allow you to earn a set interest rate based on the options you select.
These annuities offer flexible payout options, including a set number of payments or guaranteed payments for life.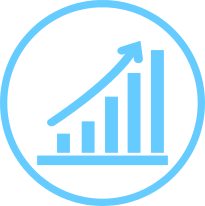 SEE MORE
Indexed annuities are designed to help you plan and secure your retirement by allowing opportunity for your money to grow – with protection to limit the risk to your investment.
Indexed annuities may offer multiple crediting options. These flexible annuities can earn a guaranteed minimum interest rate, be linked to the stock market, or both.
Because some investment strategies are tied to a market index, they also offer growth potential beyond the minimum rate.
Like fixed annuities, indexed annuities offer flexible payout options.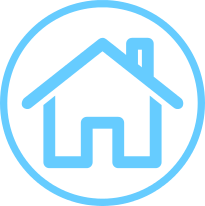 SEE MORE
Long-term care insurance provides you with a dedicated source of funding for long-term care costs.
In 2016, the annual median cost for a semi-private nursing room in florida was over $89,000.
Long-term care insurance policies reimburse policyholders a daily amount (up to a pre-selected limit) for services to assist them with activities of daily living such as bathing, dresing, or eating.
Ready to protect your future? mail
frenchfinancialservices@gmail.com
visit us
1125 Old Dixie Hwy, Unit 2
Lake Park, FL 33403
visit us
1125 Old Dixie Hwy, Unit 2
Lake Park, FL 33403
mail
frenchfinancialservices@gmail.com