Protect what matters most.
Life insurance is a necessity that few can live without. The death of a loved one cannot only cause emotional loss, but can cause substantial financial loss. With the loss of an economic provider, a family may not be able to sustain its standard of living. Mortgage payments, automobile loans, credit cards, and other debts may overwhelm the remaining family members. A well-organized life insurance program can give you peace of mind.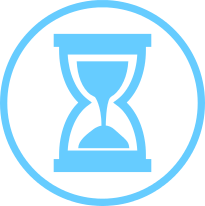 Term Life
Term life insurance plans offer life insurance for a specific number of years. Most term policies offer premiums that are level for 10, 15, 20 or 30 years. Because term life insurance policies offer coverage for a fixed period of time, term insurance is typically less expensive than permanent coverage. Policyholders can receive high coverage amounts for a fraction of the permanent plan cost. Term insurance can be a favorable alternative for clients needing life insurance for a short period of time (less than 30 years).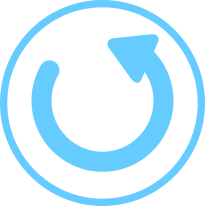 Universal Life
This life insurance is both flexible and permanent, blending the affordability of term insurance with the savings element of a whole policy. With Universal Life, policyholders have a choice between paying just a minimum premium to cover the cost of insurance or paying extra funds toward cash value accumulation, which creates a fund that can later be used to pay premiums. The cash value account may earn a fixed interest or can grow based on the performance of the stock market or major world indexes, such as the S&P 500.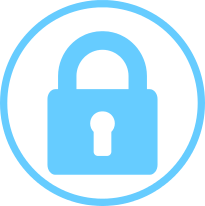 Whole Life
Whole life insurance is permanent coverage that builds cash value during your lifetime. These types of policies are generally designed to stay in force to the day you die. As long as you purchase one with a "level" premium and level face value, neither the premium nor the benefit will ever change. You will pay the same premium from the day you make the purchase until the day the policy matures, or you are deceased.
Get Multiple Life Insurance Quotes In Minutes.
mail
frenchfinancialservices@gmail.com
mail
frenchfinancialservices@gmail.com
visit us
1194 Old Dixie Hwy, Ste 101
Lake Park, FL 33403